Posted by JR on Dec 29th 2021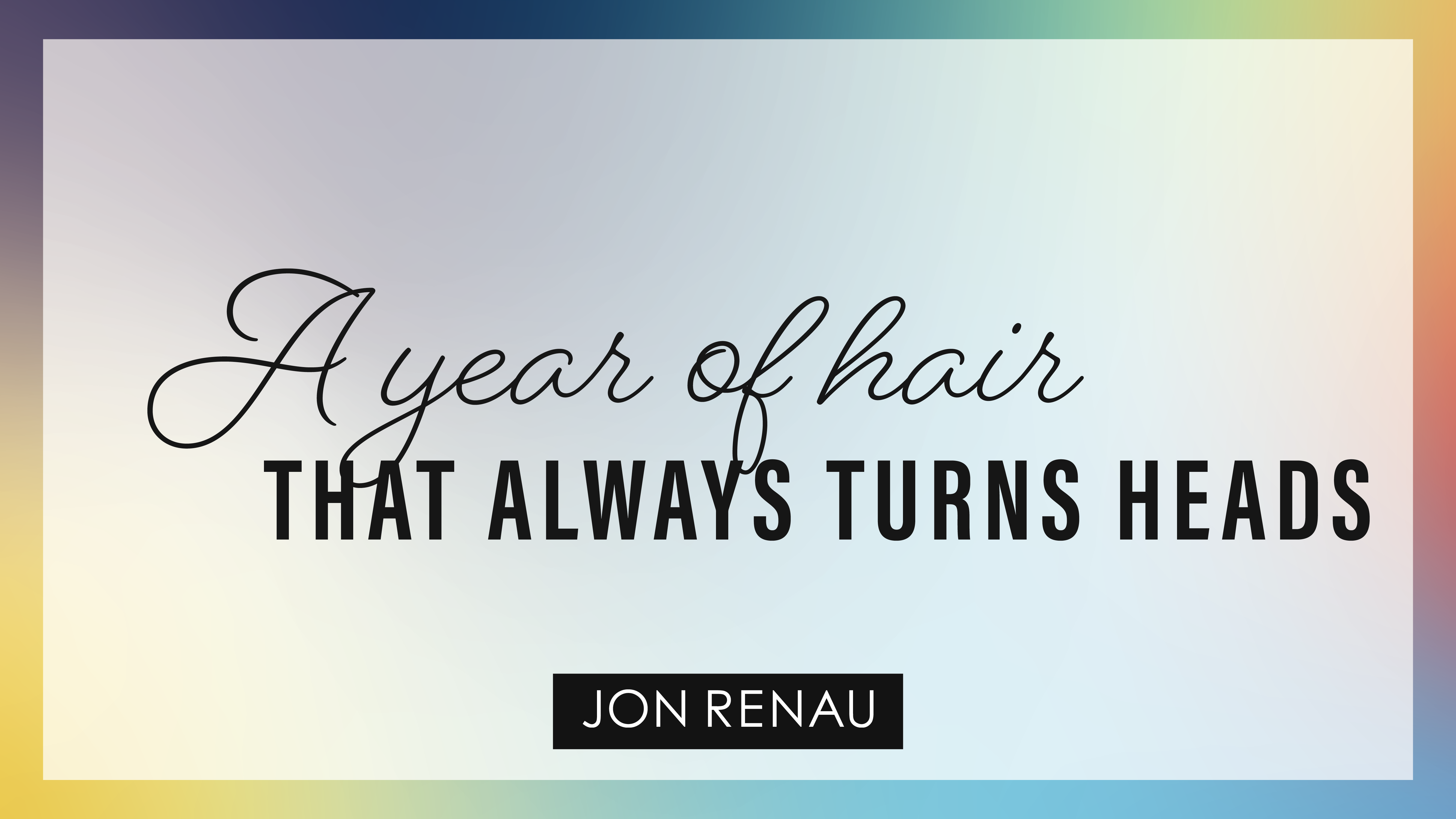 Time flies when you're having fun — and doing it with style. In 2021, we had six different launches, introducing more high-quality alternative hair options than ever before. From quintessential, everyday essentials to fashion-forward curls and waves, we made sure that there's a hairpiece (or two or three) for every personality and lifestyle.
Which Jon Renau collections were you most excited to shop this year?
Variety is central to our craft. Helping clients find fresh looks that they really love — and that they want to wear over and over again — is what inspires us to keep innovating. We take customer feedback seriously, using data and insights to continually refine our design and production process. Because when your satisfaction is on the line, nothing else matters.
At Jon Renau, we aim to make everyone who experiences hair loss feel like they can take complete control of their journey and find newfound confidence with the right wig, topper, or hairpiece.
Our tried-and-true best-sellers remain so popular because they help people do just that. These go-to styles are versatile, trendy, and fuss-free — which ones will you be adding to your 2022 wish list?
2021 Jon Renau Top Sellers
IGNITE - photo by Jon Renau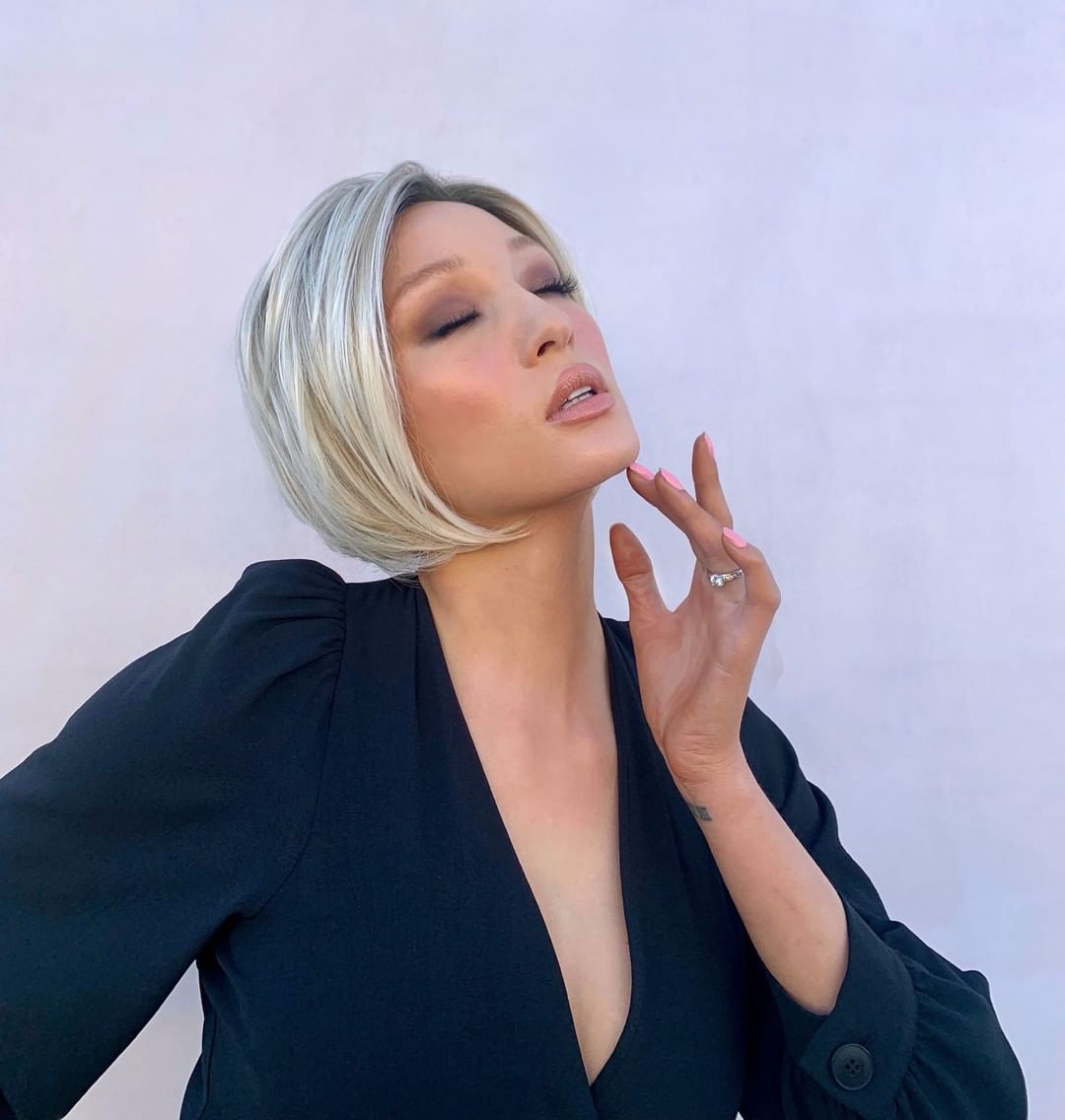 ZARA - credit @rocking_alopecia
ZARA - credit @relightalopecia
KRISTEN – credit @midlifecrisis50pluss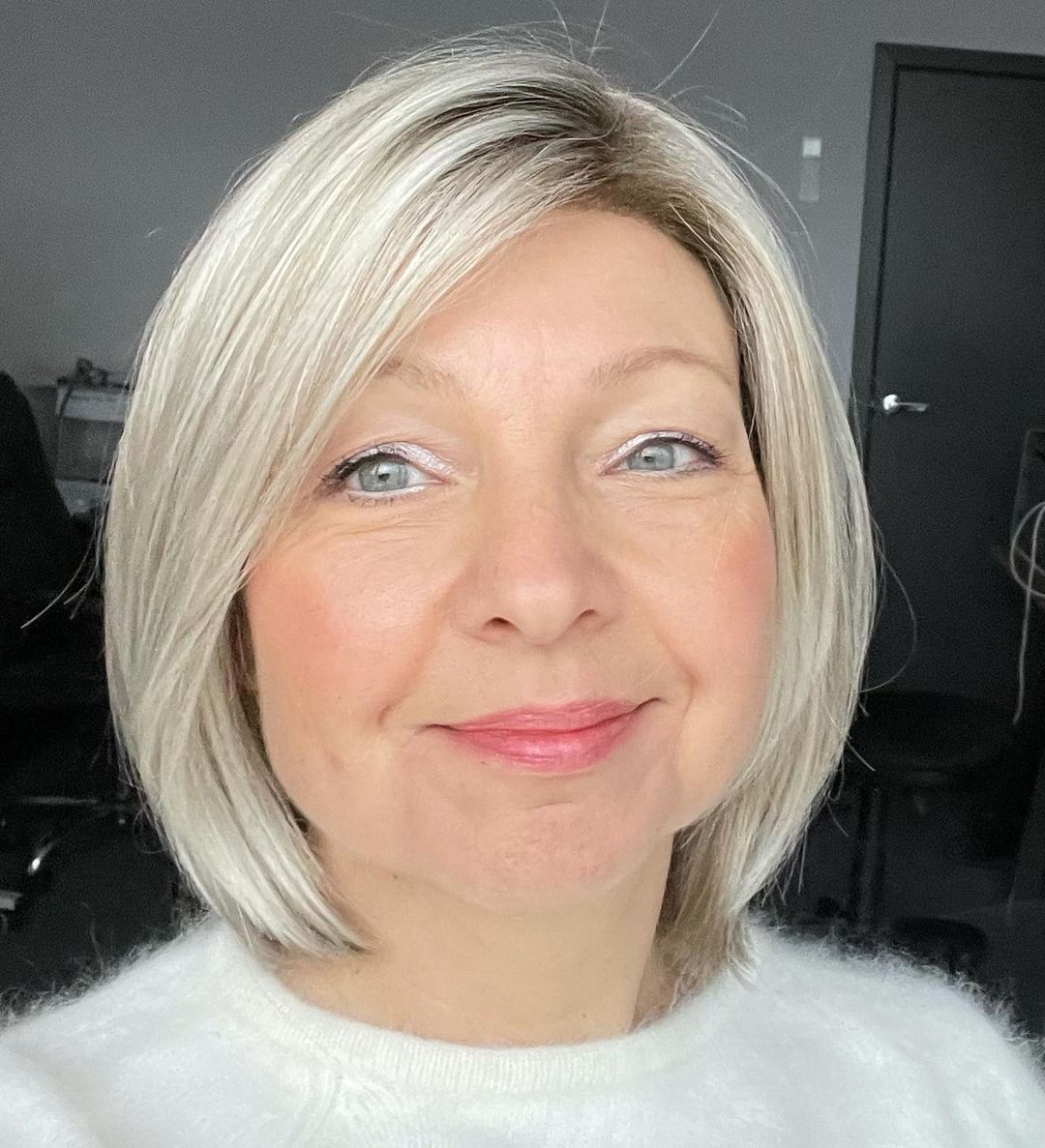 ALLURE - photo by Jon Renau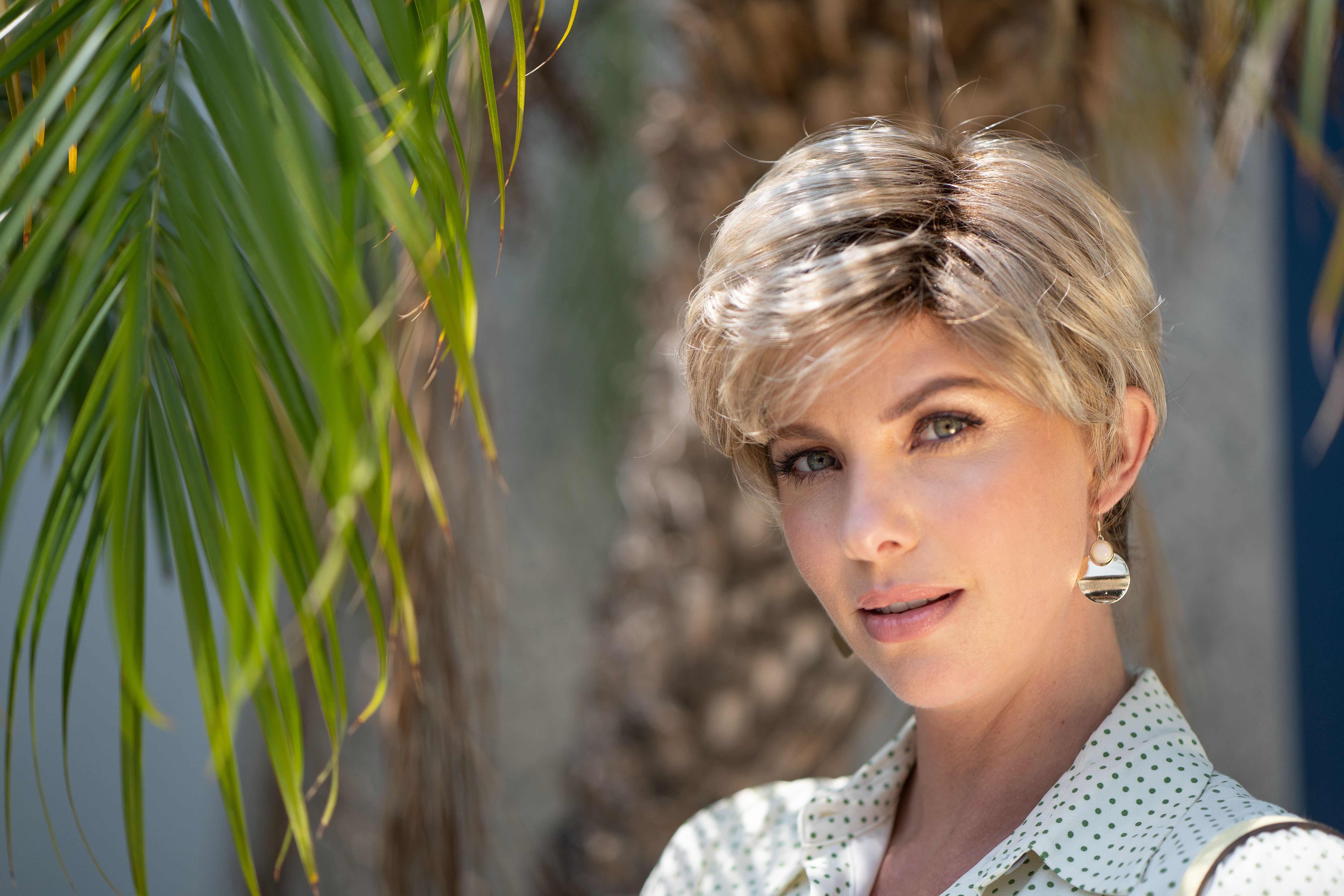 JESSICA - photo by Jon Renau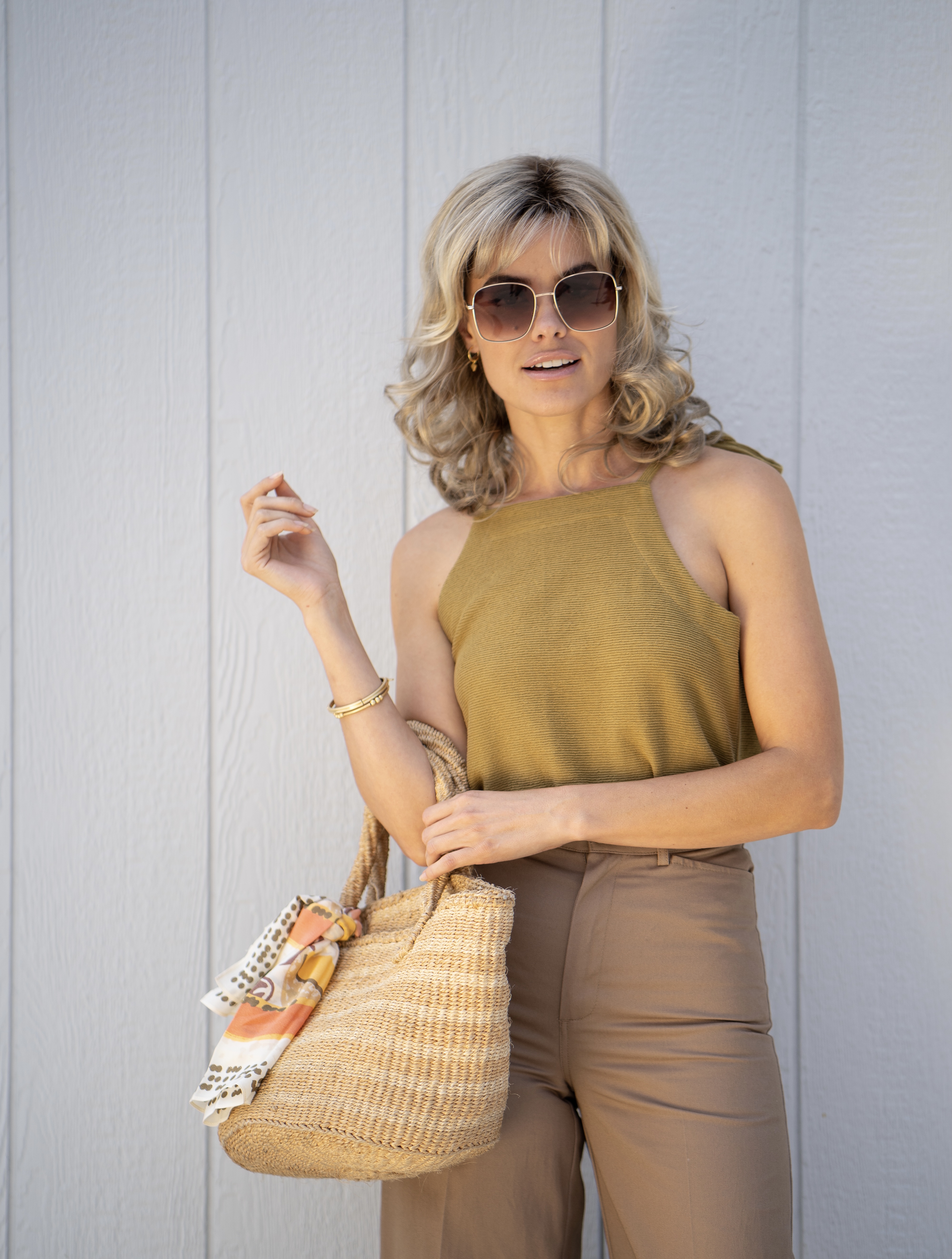 Watch our 2021 YEAR IN REVIEW VIDEO on YouTube HERE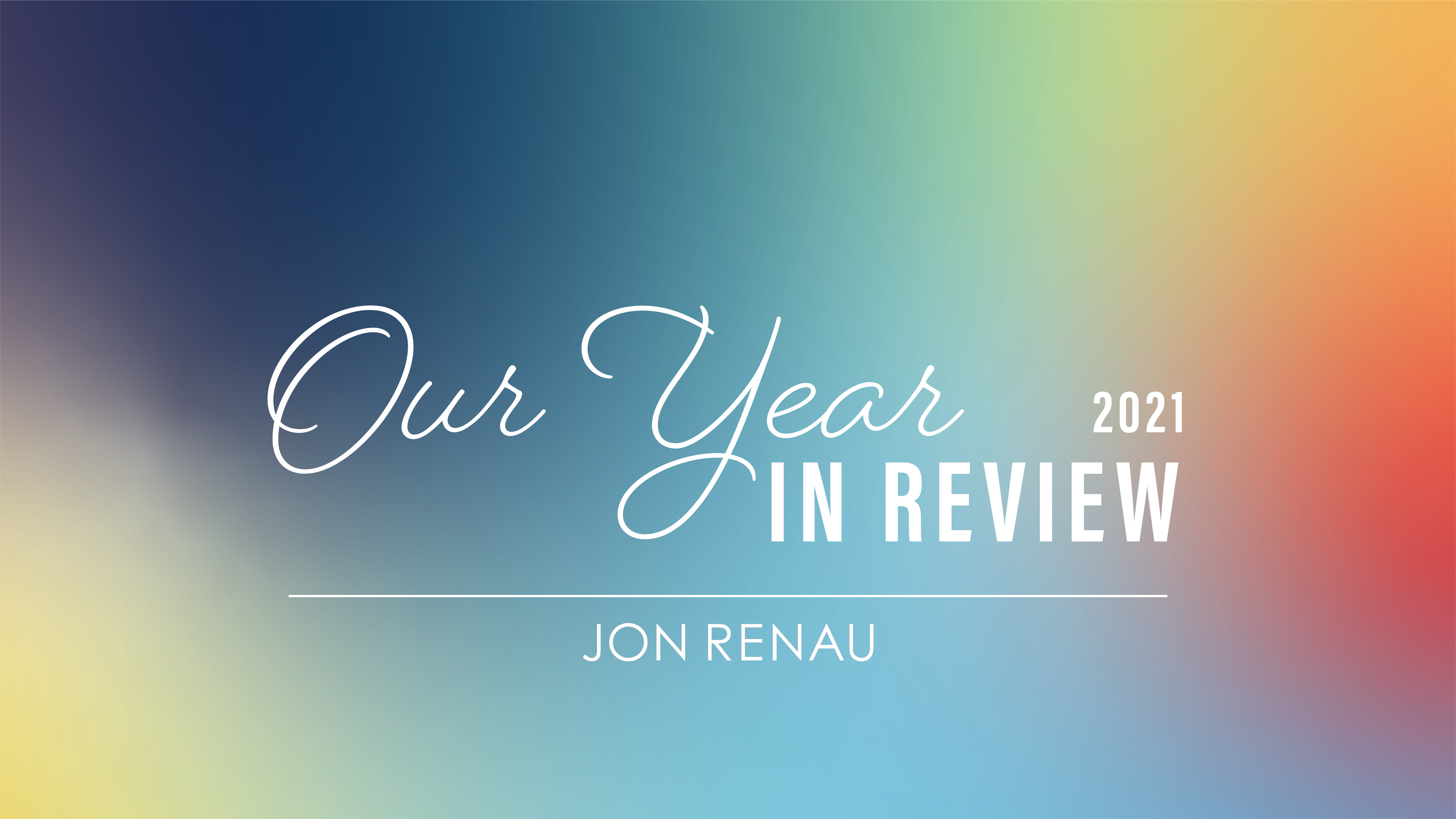 Have a style you've been wanting to try? Visit our store locator to find a Jon Renau certified retailer near you.