Posted by JR on May 8th 2020
We are so excited to introduce the Arctic Color Collection! Reinvent your everyday look with these five bold colors. All of the new colors have a shaded root, which creates a more natural appearance despite their daring hues.
Our inspiration behind this collection was to bring you fun, fashion-forward colors but in the established styles you know and love. The Arctic colors are available in our Top 10 SmartLace styles: Annette, Cameron, Gabrielle, January, Kristen, Mila, Miranda, Rachel, Victoria, & Zara⁠.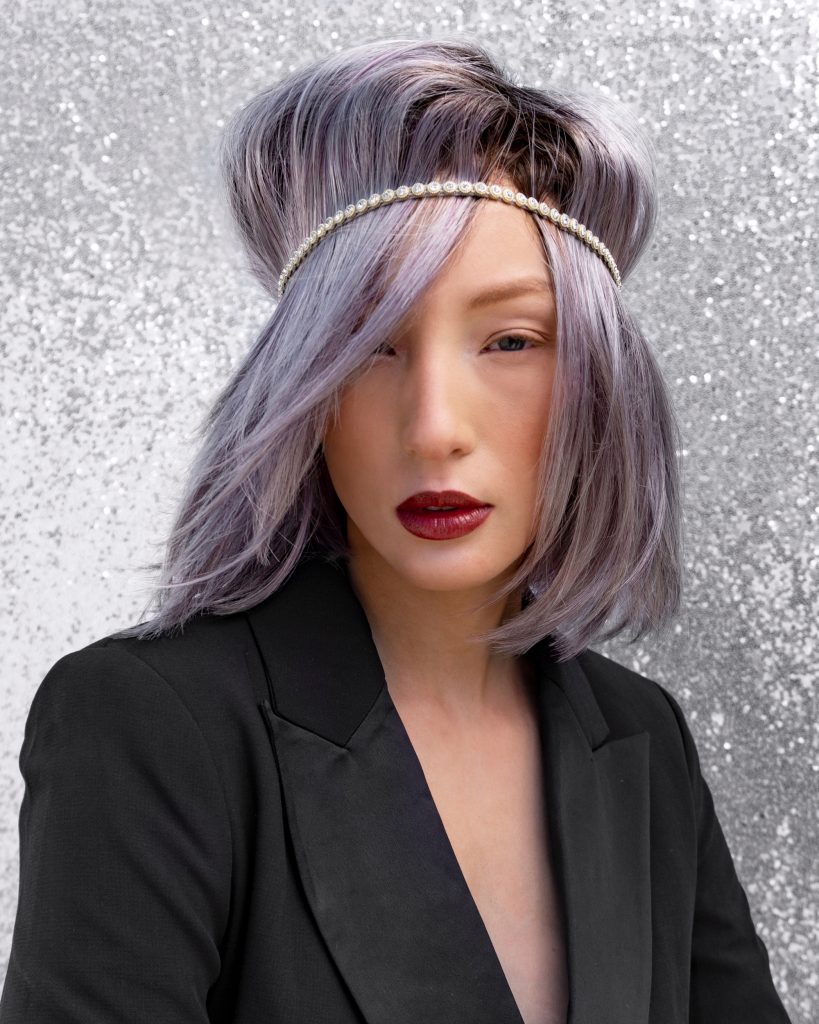 FLURRY (FS38/PLS8)⁠: a pewtery lilac
⁠ Dark Natural Gold Brown with 35% Grey with Bold Plum Highlights. Shaded with Medium Brown⁠.
This shade has so much dimension and movement to it! The plum tone is subtle and the overall appearance is very silver and icy.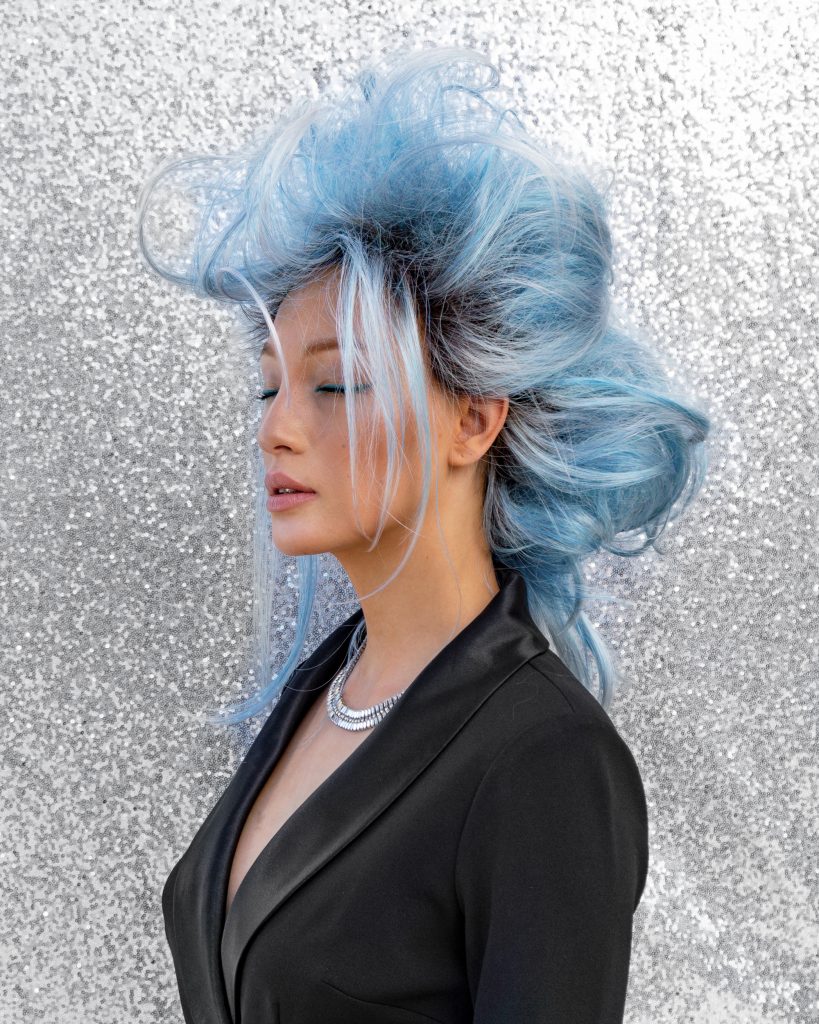 GLACIER (FS60/BLS6)⁠: a bright, icy blue
⁠ Pure White with Blue Blend. Shaded with Brown⁠.
Glacier is the boldest and brightest of the Arctic colors but still stays grounded with a dark shaded root and plenty of dimension.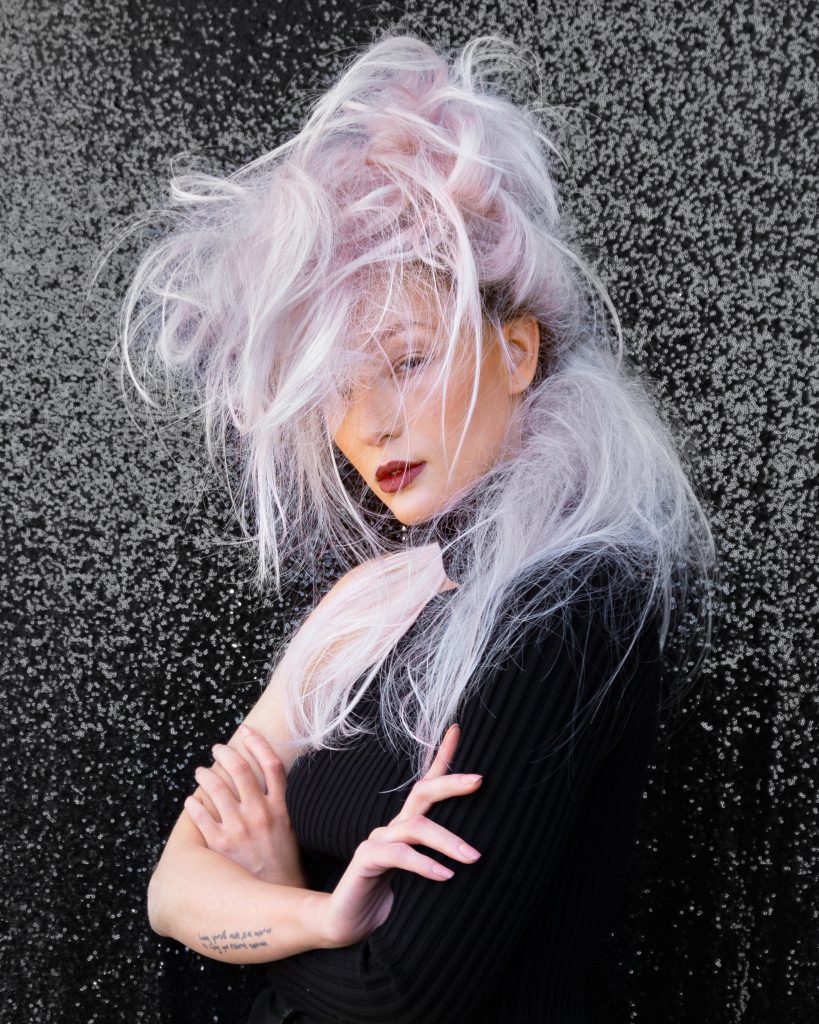 FROST (FS60/PKS18)⁠: a pearly, barely blushing pink
⁠ Pure White with Pink Blended. Shaded with Dark Natural Ash Blonde⁠
This color reads as a platinum with just a tint of pale pink! It also has the lightest root color of the collection, color 18 (dark natural ash blonde).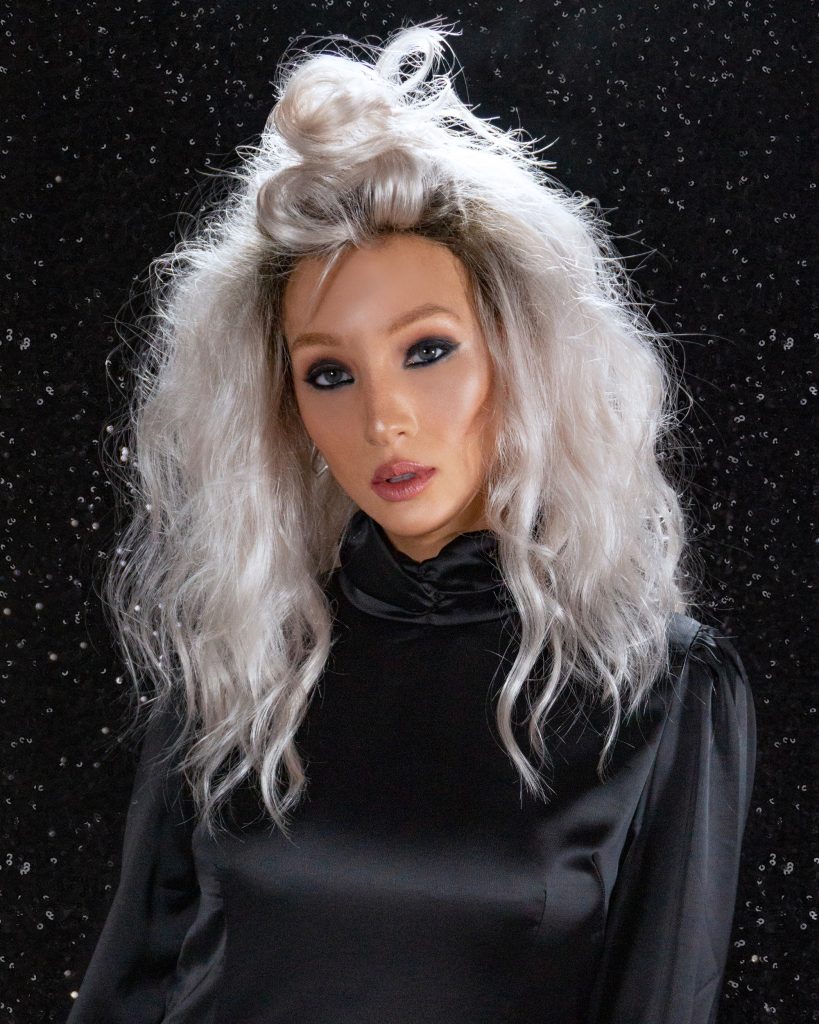 SLEET (60S18)⁠: a luminescent platinum
⁠ Pure White shaded with Dark Natural Ash Blonde⁠
We've had a lot of requests for this color blend! Sleet combines 60, a pure white platinum, with a shaded root, making it wearable for anyone. It has the same root color as Frost, color 18 (dark natural ash blonde). With this wig, you can have a very fashion-forward look without having to lighten and damage your biological hair to achieve it.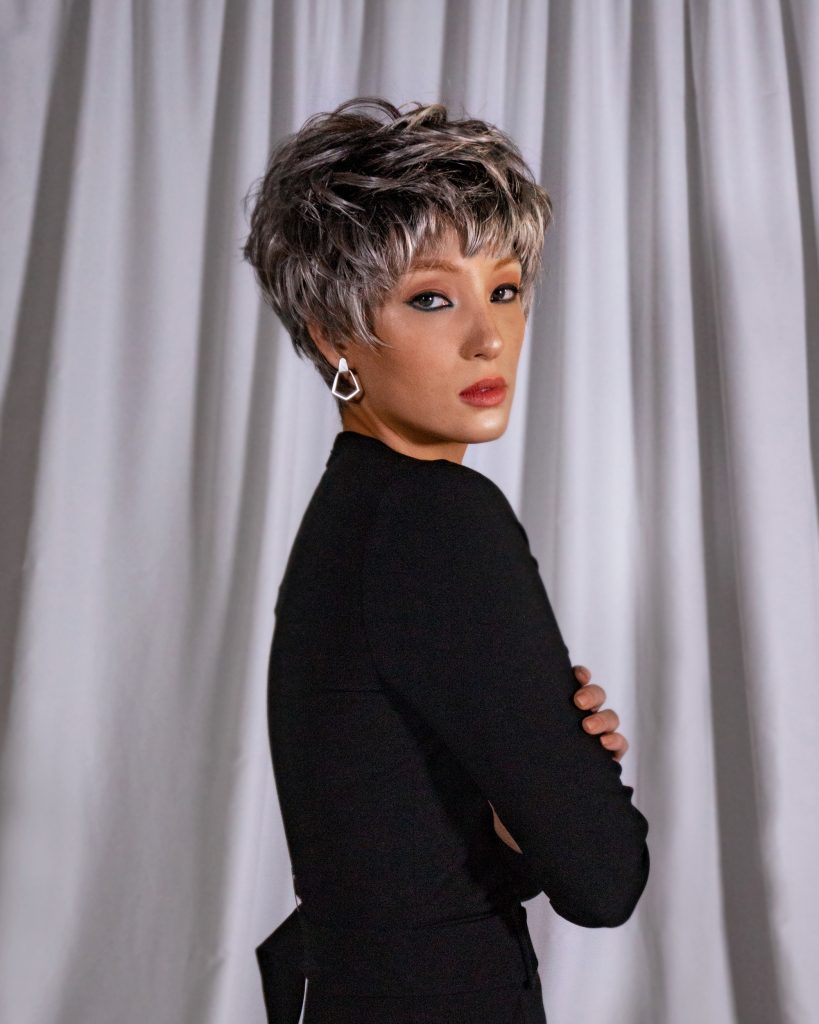 STORM (FS36/56/60S4)⁠: a sharp silver
⁠ Brown with 5% Pure White with Light Grey with 20% Medium Brown with Pure White Bold Highlights. Shaded with Dark Brown⁠
We've had so many requests for a new grey blend! Storm is also our first grey blend to be available in our longer, more fashion-forward styles such as Zara.
SYNTHETIC HAIR CARE
The Arctic styles are available in our top 10 SmartLace styles, which are all traditional synthetic. Here is a refresher on our recommended care routine for this fiber:
WE RECOMMEND WASHING YOUR ALTERNATIVE HAIR EVERY 6-8 WEARS
CLEANSE & CONDITION
Before washing your wig or hairpiece, gently remove any tangles using your Jon Renau Paddle Brush or Jon Renau Wide Tooth Comb
Wet hair completely using cool running water
Gently lather the hair with a small amount of Jon Renau Synthetic Shampoo, making sure that the hair is traveling in the same direction. DO NOT rub hair as this may cause tangling
Rinse thoroughly under cool running water until water runs clear
Wrap wig or hairpiece in a towel and gently pat dry
Spray with Jon Renau Conditioning Spray (3-5 pumps) keeping away from base of wig or hairpiece. Do not rinse out conditioner
Gently detangle hair using your Wide Tooth Comb
DRY & STYLE
Allow wig or hairpiece to air dry naturally by placing on a plastic or wire wig stand. DO NOT blow dry
Do NOT use heat to style synthetic fiber (curling irons, flat irons or blow dryers)
We recommend using HD Smooth Detangling Spray with a wide tooth comb to detangle your synthetic wig. This is especially important with a mid-length to long length wig or hairpiece
We hope this collection adds color to your life and inspires you to live boldly!
Reach out to us on social media if you have any questions about these new colors.