Jon Renau Gets Real is a community-based program where we spotlight hair wearers, hair providers, and thought-leaders that inspire us within the alternative hair industry.
Each year, we've highlighted a different hair loss solution—from wigs and hair toppers to hair replacement. For Jon Renau Gets Real 2022, we are excited to focus on men's hair replacement, a fast-growing, lucrative, and incredibly fulfilling segment of alternative hair.
First you met Bernard Ory, who shared how men's hair replacement transformed his life and his business. Now, let's meet Kevin Bryan, a second-generation stylist who found men's hair replacement to be a life-changing hair loss solution for both himself and his clients.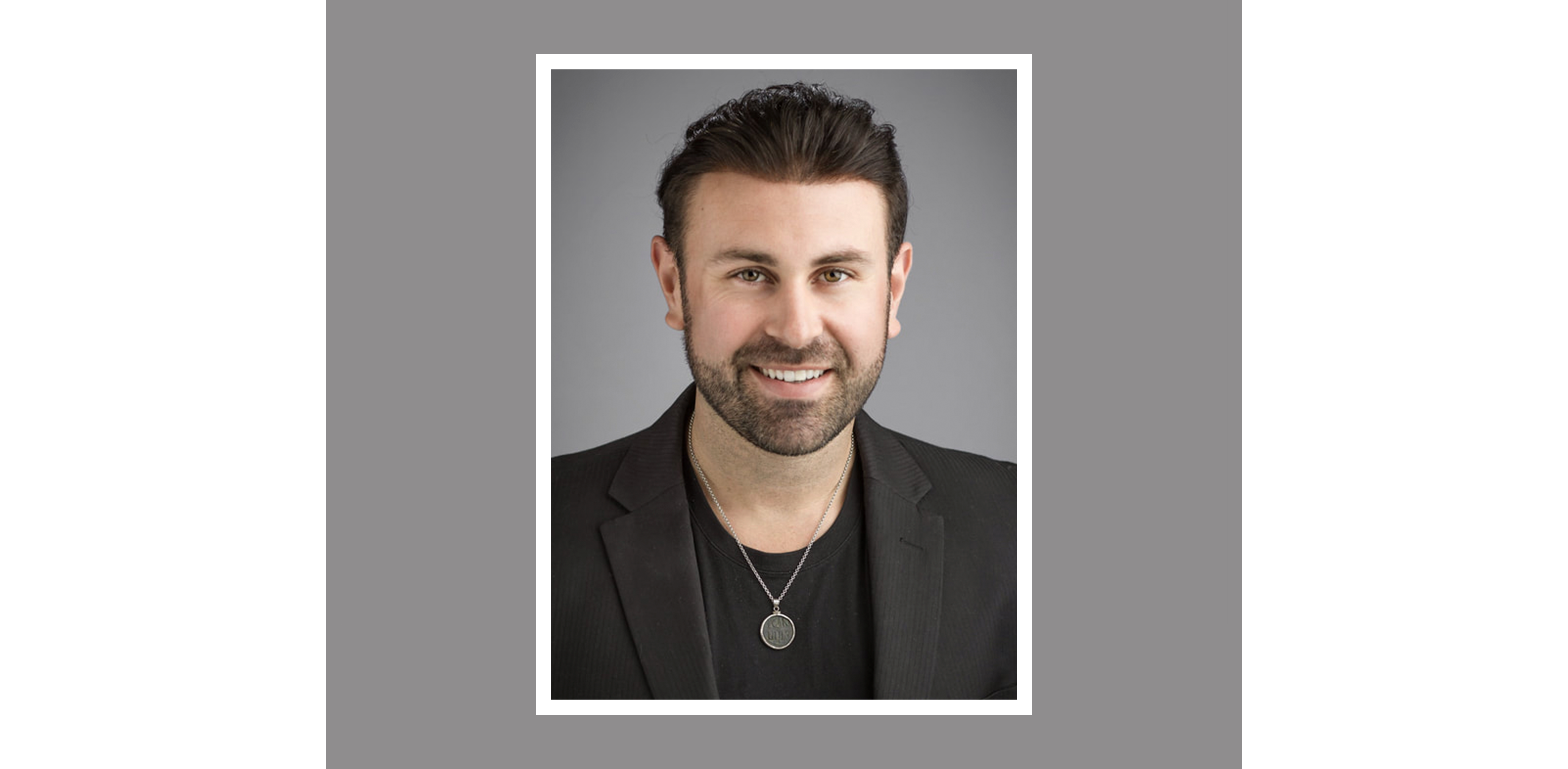 How did you start behind the chair?
I'm actually a second-generation stylist! I grew up in the salon industry with my mother being a hairdresser, and it always inspired me to see how hard she worked and how happy she made other people. I knew that I'd find more purpose in a career like this, and by the time I was 19 I obtained my beauty license through the Paul Mitchell School in Temecula.

How were you introduced to hair replacement?
When I was in my early 20s, I had been working as an educator on a master Barber team for Eufora International. I had been struggling with hair loss and my two mentors who are also master barbers told me that they could fix my hair! They were wearing Hair systems for the four years we worked together, and I had no idea! When they finally told me that their hair wasn't real I had to have them do a hair system on me!

When you introduced hair replacement into your business model what did it do for your business?

I once had one client tell me that wearing hair gave him the courage to propose to his girlfriend! They're now married, and it feels so good to know that I had something to do with that.

How is the alternative hair industry different from traditional barbering/cosmetology? How do these differences impact your consultations and services you offer your clients?
The alternative hair industry is truly its own world, but once you get used to the products and processes it's actually very similar. My mentor Boby Calabretta put it like this, "Anybody can glue a hairpiece on someone's head but to make it look natural and authentic is a totally different story! It takes a skilled cosmetologist or barber that really understands haircutting to make alternative hair work!"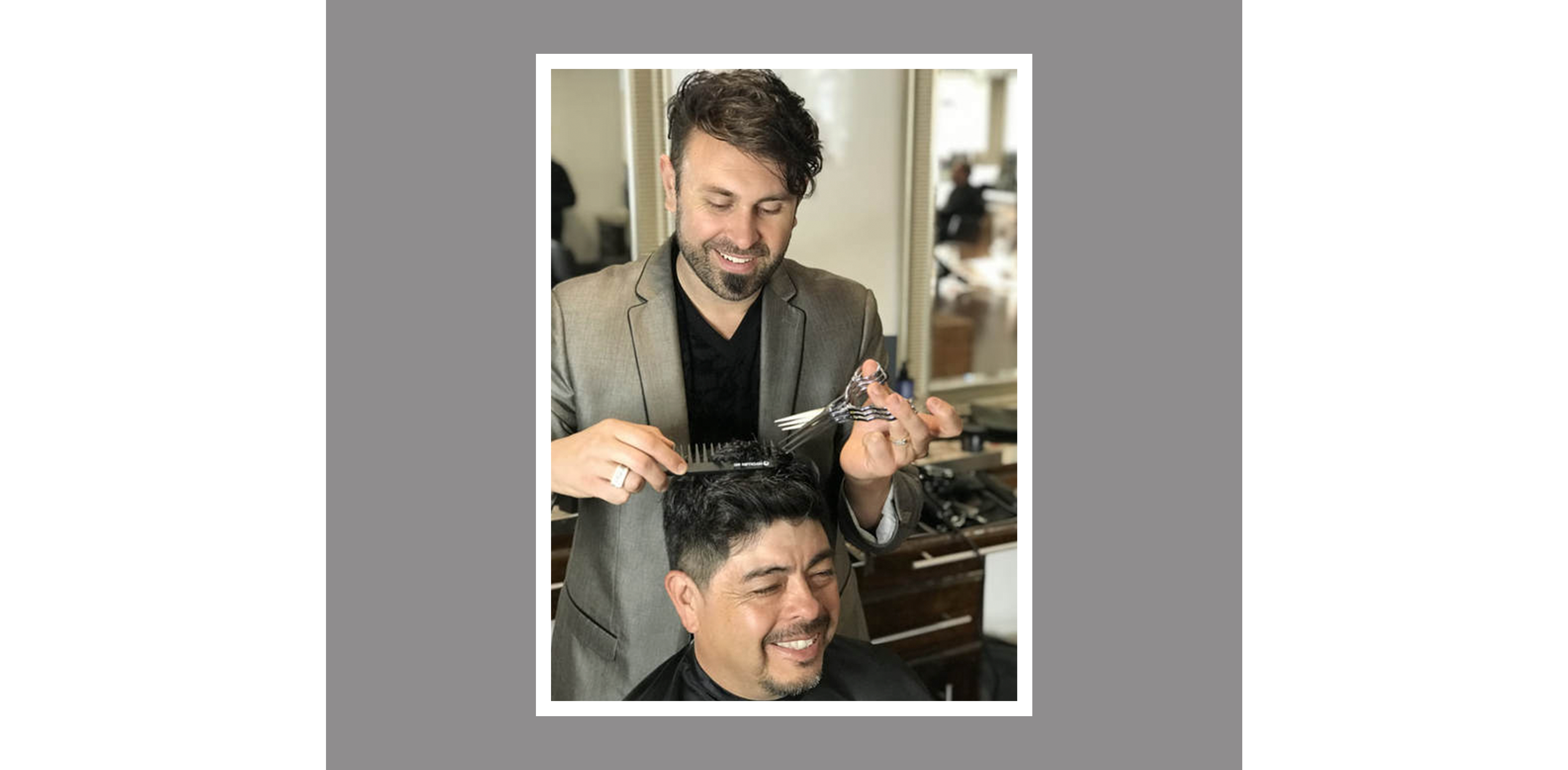 How do you stay on top of current trends and information in the hair and hair loss industry?
My favorite resource is the American Hair Loss Council. Their quarterly magazine is a great information hub for what's current in our industry. I also like staying connected to great manufacturers like Jon Renau!


If you could go back in time and give yourself as a stylist new to alternative hair one piece of advice, with all the experience you have now, what would it be?
Don't be afraid to make mistakes! Learn from your failures. Take more risks and get as much freaking education as you can!
---
Want to learn more about hair replacement and other ways to boost your alternative hair business?