While reflecting on 2022, which moments are most poignant in your memory? Perhaps it was the time you tried on a wig for the first time and felt like yourself again, or the day you wore your favorite hairpiece and felt unstoppable. Moments like these are what inspire us here at Jon Renau and what motivate us to continue creating products that you love.
In 2022, we introduced more variety than ever before. We know that hair loss is unpredictable—and it was important that we created a solution for every stage of hair loss and for varying lifestyle needs. From on-trend wig styles for first-time wearers to bold color collections for those with a creative flair, helping you find hair that reflects your unique personality is what drives us to continue innovating.
---
Which Jon Renau collection(s) were you most excited about this year?
Toppers 2022 – Our newest line of toppers designed for those with naturally thin or thinning hair, or those beginning to experience advanced hair loss stages; tailor-made for anyone seeking a natural complement to their everyday look.
Spring 2022 – From curly and side-swept to short and wavy, this assortment of five in-demand styles deliver the variety you crave. The signature SmartLace™ lace front technology creates the illusion of a natural growing hairline and conforms to the shape of your head for a secure fit.
Nouveau – Using lighter fiber and open-cap construction, this trend-driven collection is ideal for those looking for a lighter, voluminous and more affordable wig, and provides four new styles to choose from, all of which embody a youthful, carefree spirit.
SmartLace Lite 2022 – Six new styles offered in our much-loved light hair density wig collection. The ultra-lightweight cap and non-slip silicone nape ensure a comfortable and secure fit, while the extended ear-to-ear lace front allows for off-the-face hairstyles; perfect for those with an active lifestyle.
Cascading Color – Six new handcrafted color blends where dark, rich roots seamlessly transition to lighter, luminescent ends. Available in 17 best-selling styles and a variety of collections and cap designs, there's a Cascading Color option for every wearer.
Headwear 2022 – Not in the mood to wear a wig? Stress less about finding a wig alternative that combines comfort, style and convenience. Including softies, hats and scarves crafted with sustainable and breathable bamboo viscose and moisture-wicking, antibacterial properties, these new headwear styles are ideal for any occasion, in any season.
Gorgeous Grey – Embrace natural beauty with three new grey shades, featuring light lace fronts that imitate the look of organic grey growth. These signature hues are available in more than 20 of our most popular short and medium-length styles, from pixie cuts to chic lobs and wavy styles.
---
As we look back on 2022 and ahead to the new year, we also review our best-selling styles. Customer feedback is essential and leads the direction of future developments. We continually refine our products using data, insights, and input from all of YOU to deliver on our wearers' wants & needs.
The countdown begins... Which best-sellers will you be adding to your 2023 wish list?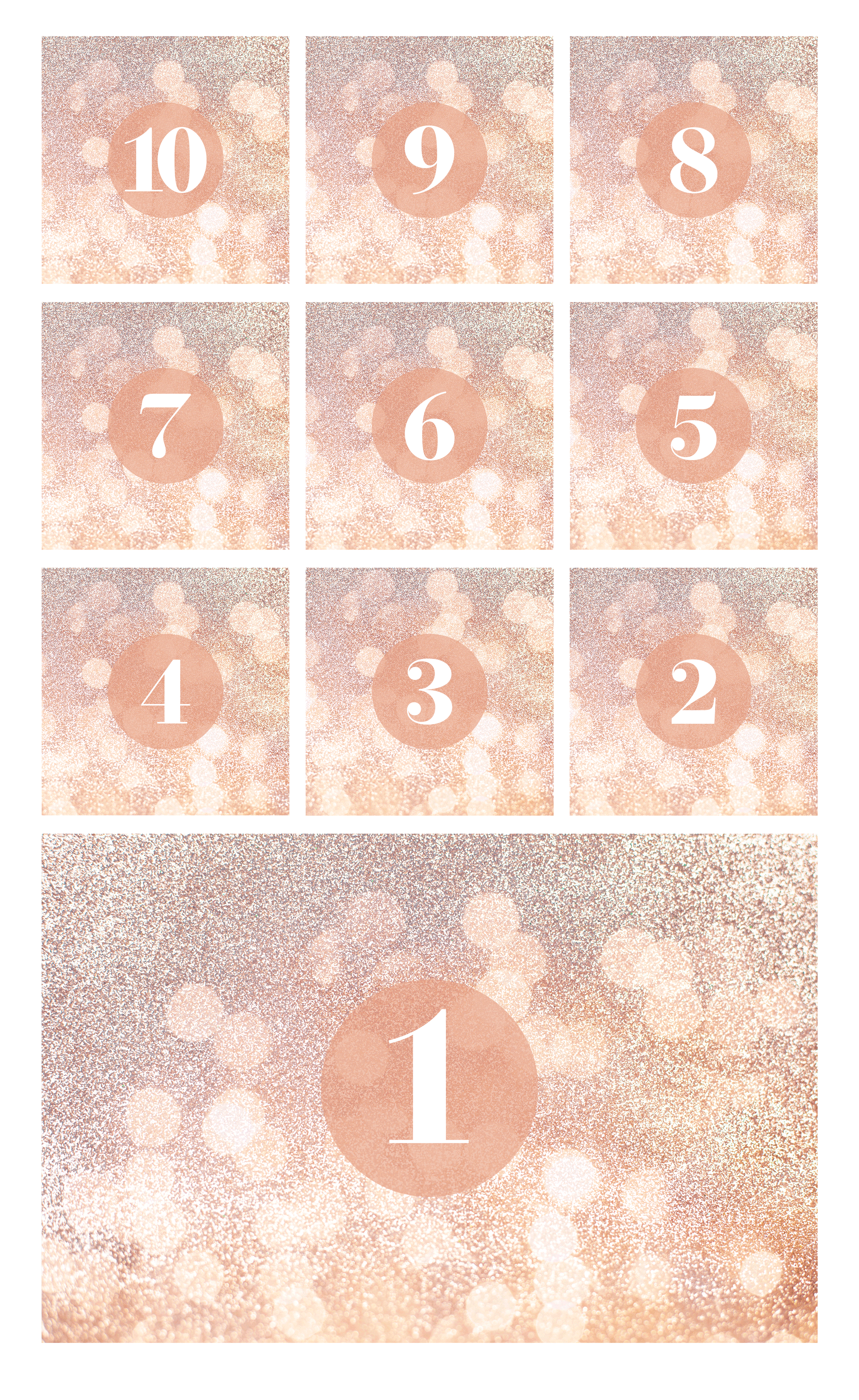 Ready to wear one of these styles for yourself? Visit our store locator to find a Jon Renau certified retailer near you.