Stress less about finding a wig alternative that combines comfort, style and convenience. In our Headwear Collection, you'll discover softies, hats and scarves that offer luxuriously cozy and fashion-forward options for everyday wear and elegant occasions.
Crafted with sustainable, lightweight and breathable bamboo viscose, these new headwear styles offer natural UV resistance. The material is ideal for all seasons, helping you stay cool in the summer and retain heat in the winter.
Experiencing hot flashes? Moisture-wicking, antimicrobial, and antibacterial properties ensure you'll enjoy all-day freshness and fashionable coverage. Available in dozens of colors and patterns, from Pink Sherbet to Dark Sky, our collection is designed for maximum versatility, expanding your ability to confidently express your style.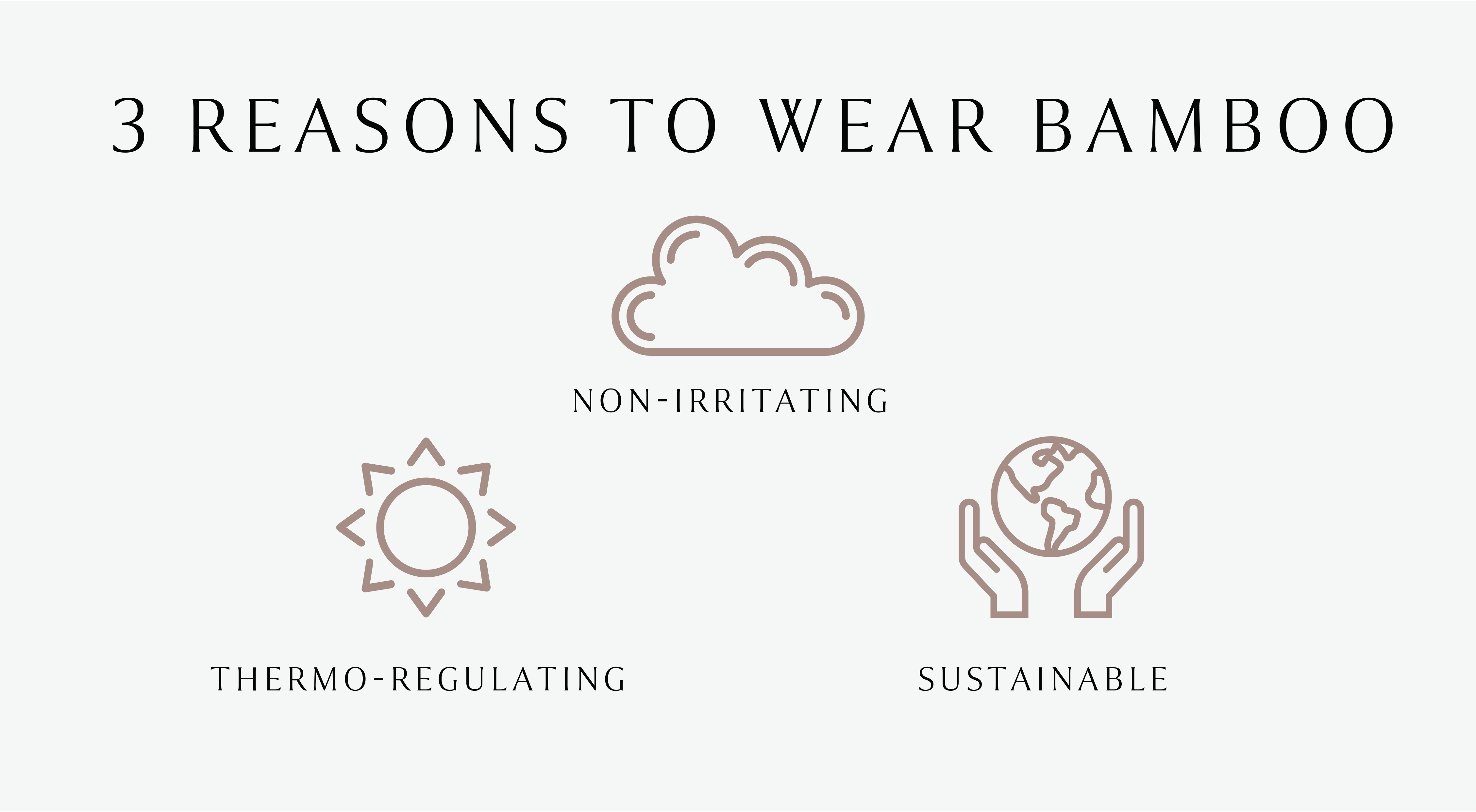 Now, let's meet each new headwear style—Blossom Softie, Button Softie, Reversible Softie Headscarf, Reversible Softie Wrap, and Cozy Hat.
---
Let your style bloom with our ruched, double-lined Blossom Softie. Crafted with high quality, breathable bamboo viscose, this full-coverage cap is designed for coziness and warmth no matter the weather. Enjoy machine washable convenience and natural UV resistance. Antimicrobial, antibacterial and moisture-wicking properties keep you fresh all day.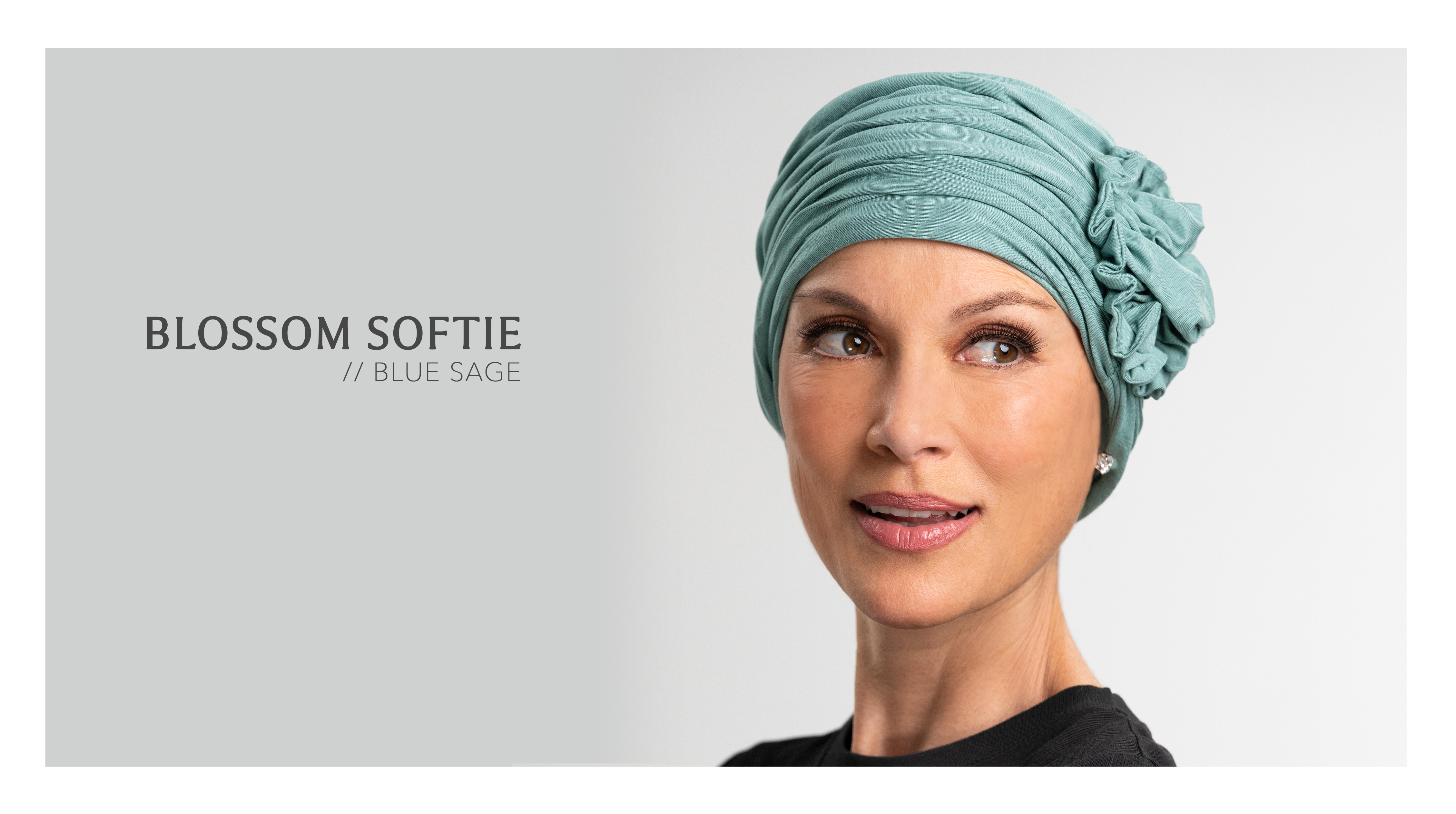 Fashion meets comfort with our chic Button Softie, featuring contrasting buttons on soft bamboo viscose. This full-coverage cap is lightweight and breathable, with thermoregulating technology that retains heat in the winter and keeps you cool in the summer. UV-resistant fabric protects you from the sun's rays. It's also conveniently machine washable, antimicrobial and antibacterial, ensuring freshness with every wear.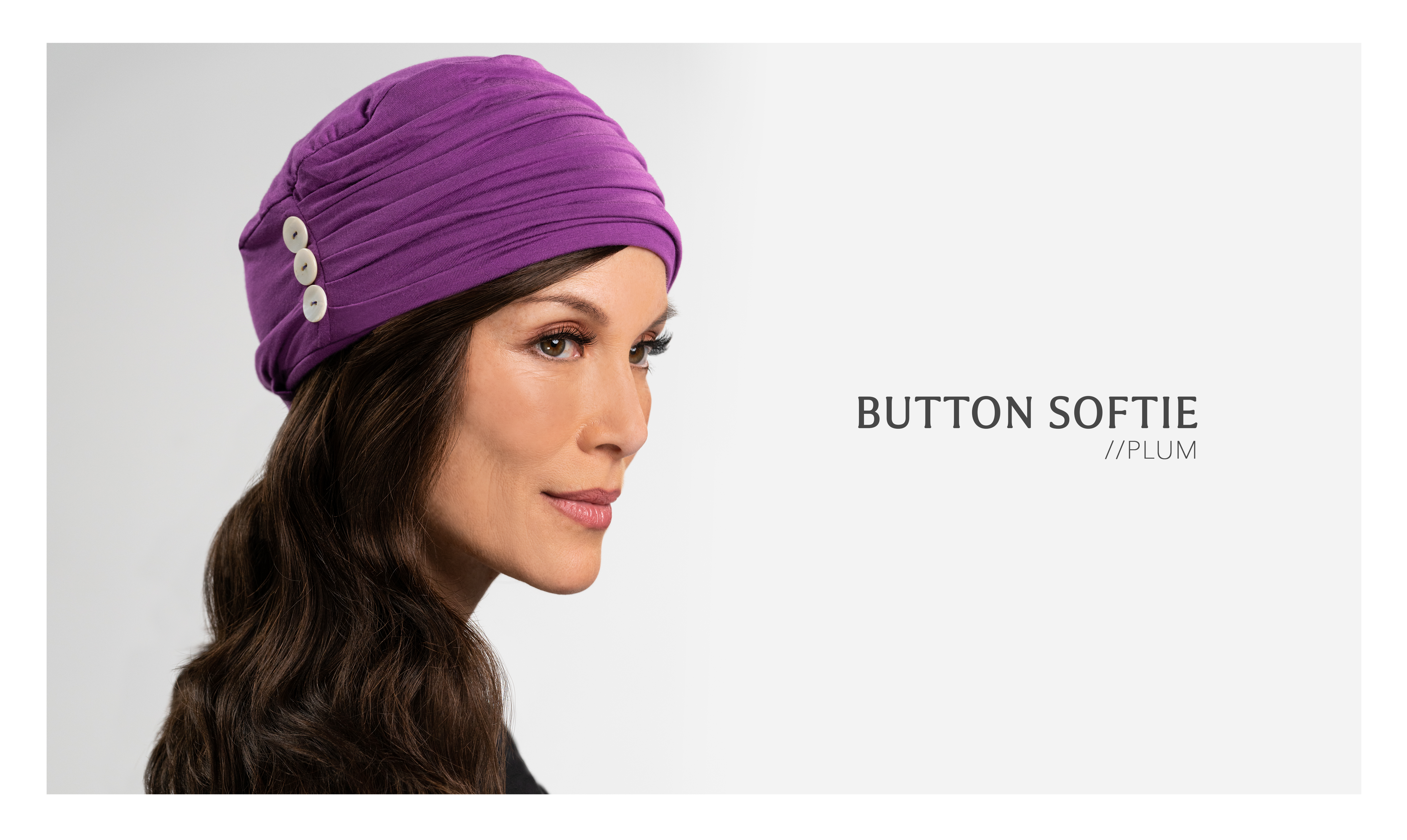 Looking for a versatile addition to wigs or toppers? This lightweight, reversible headscarf offers two elegant styles in one. Designed with high-quality, naturally breathable bamboo viscose, this scarf is the ideal thermo-regulating solution. The material is also machine washable, UV-resistant, antimicrobial and antibacterial — keeping you fresh and fashionable all day.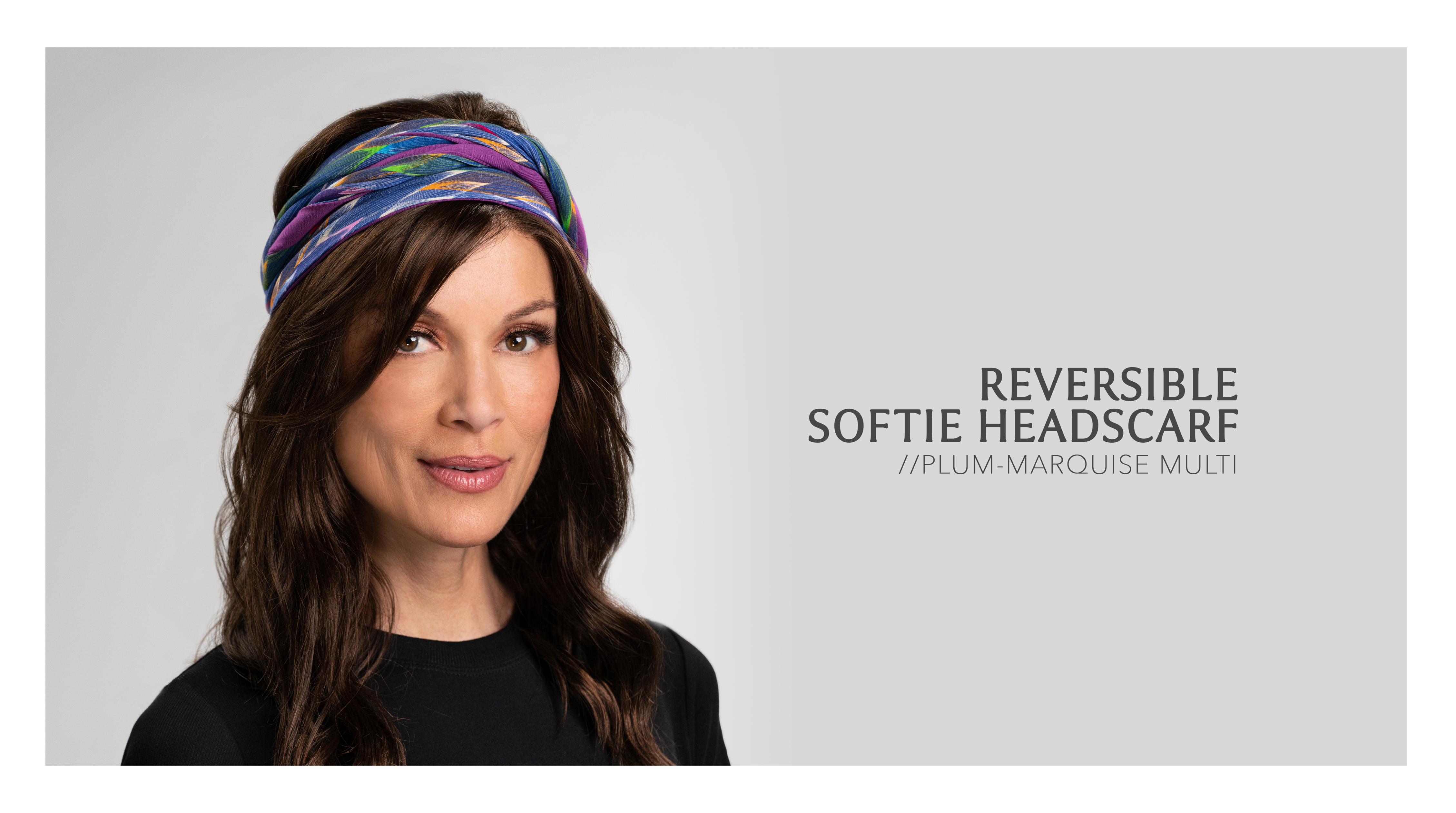 When you're looking for a wrap that can add extra flair or be styled on its own, look no further than our Reversible Softie Wrap. This luxurious wig alternative is made of soft bamboo viscose, known for its breathability and its UV-resistant and thermoregulating properties. The cap provides full coverage and is machine washable. antimicrobial and antibacterial. It's also reversible, so you can enjoy two styles in one!
The Cozy Hat is Jon Renau's first-ever winter-weight headwear option! Designed with buttery soft rayon, this luxurious and breathable cap can retain heat in the winter and keep you cool in the summer. Whether you're experiencing partial or total hair loss, you'll enjoy the cap's full coverage. Machine washable and moisture-wicking, this stylish headwear solution is also supremely convenient.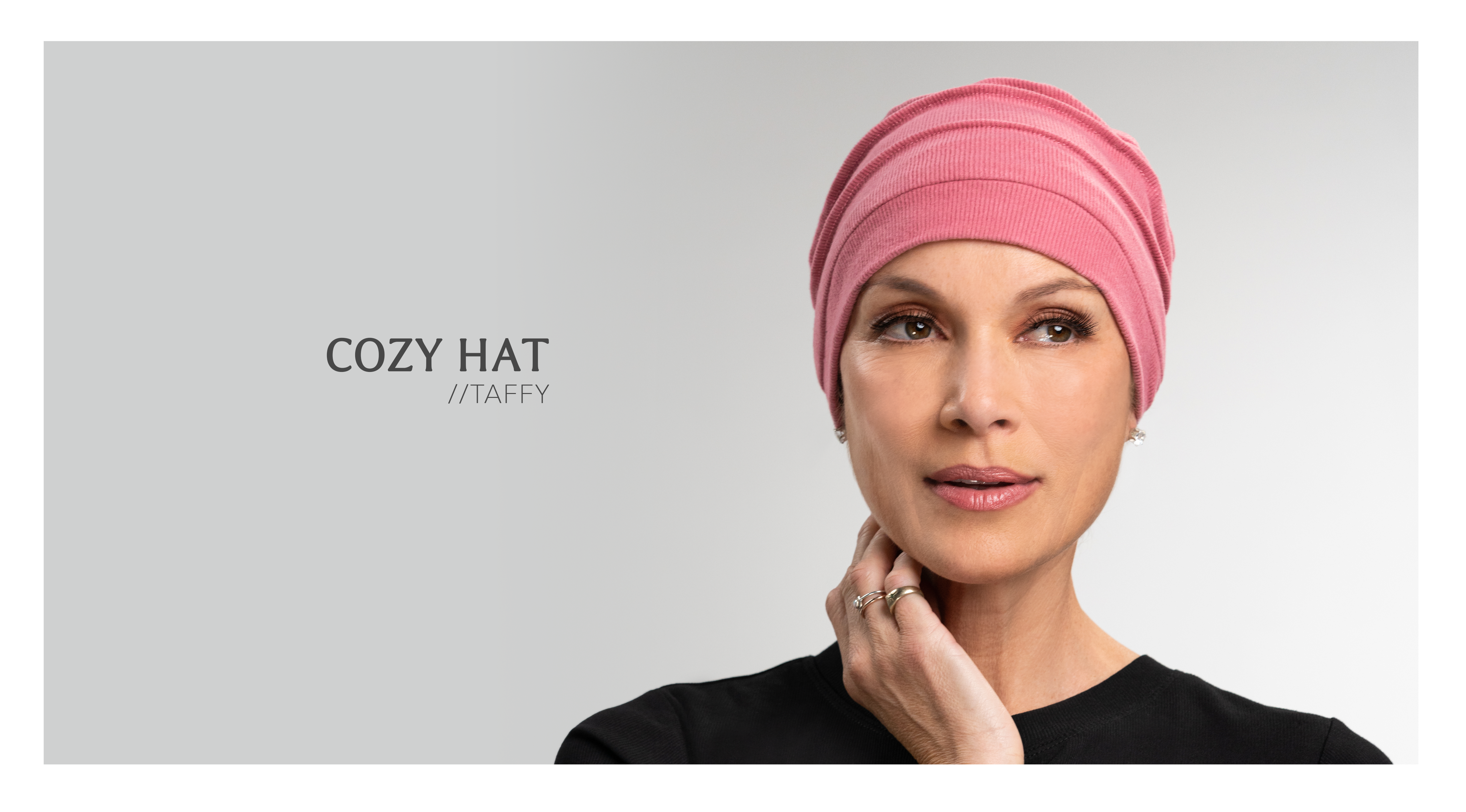 Ready to Expand Your Options for Expressing Your Style?

Want a closer look at each new color? Watch our introduction video.