If you're familiar with Jon Renau, then you're familiar with our Education Ambassador program, a valued partnership with inspirational women in the hair loss community who are experts in all things alternative hair. The goal? To bring peer-to-peer education to help those with hair loss navigate the world of alternative hair in a way that feels less overwhelming.

No hair loss journey is the same, and each Education Ambassador has gained valuable learnings from their unique experiences—learnings that we want to share with you.
First, we introduced you to Jo, who shared her message about having fun with wigs, despite the heartbreak of hair loss. Second, you met Kim, who's passionate about sharing her hair loss solutions and embracing change. Third, you got to know Amber, who reminds us to give ourselves grace, and to continually learn, try, and explore. Fourth, you met Lorena, who encourages those in the hair loss community to reach out to fellow 'hair loss sisters' when needing a little support. Most recently, you met Laura, who finds healing through shared experiences, and who enjoys teaching about alternative hair to make hair loss a little easier.
Now, let's meet Melonie, who uses wigs as an outlet to cope with the grief of hair loss, and who loves to change her hairstyle from short to long, depending on the day of the week!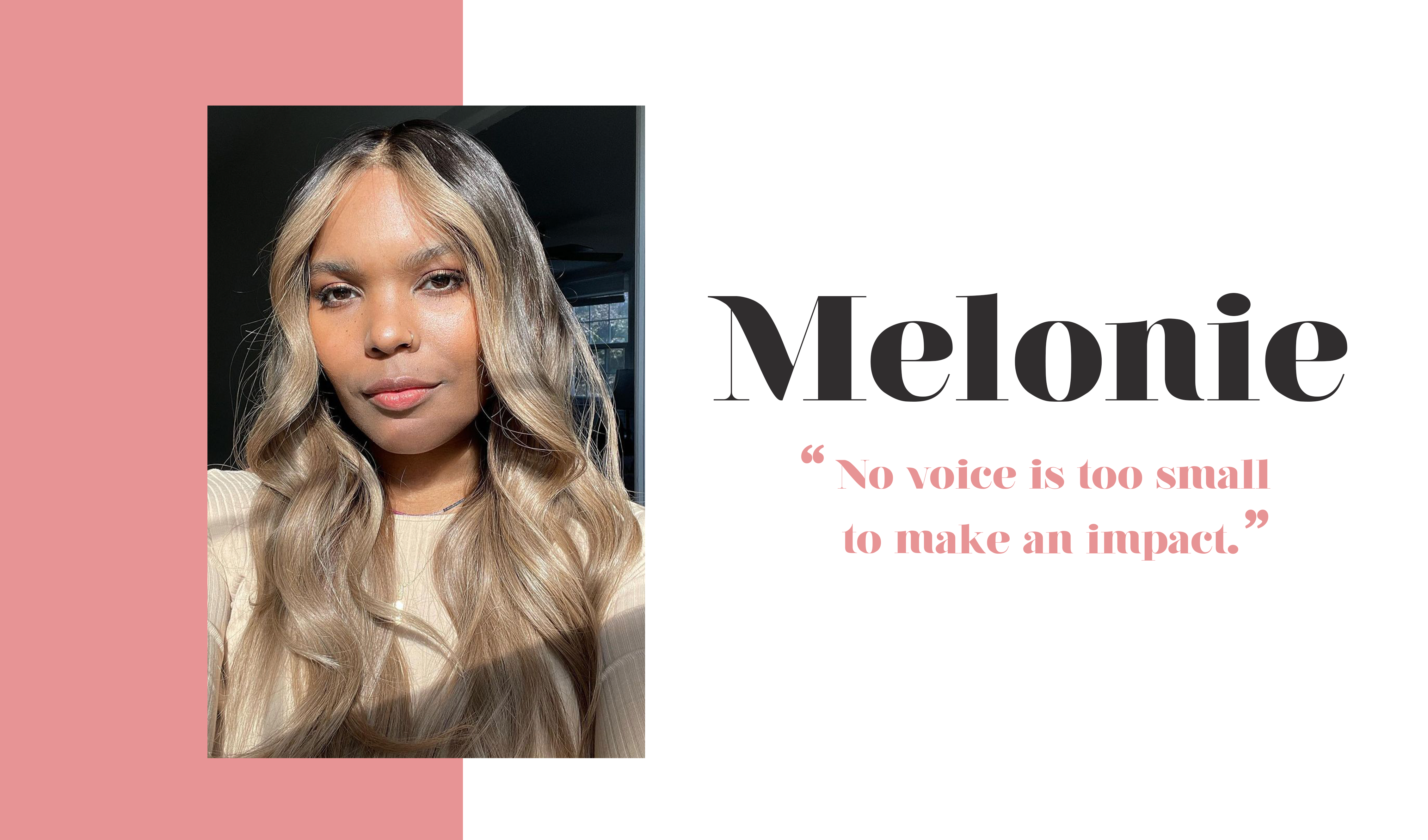 Tell us a bit about yourself…
I'm a mom of three, textile and visual artist, and wife living in the Philadelphia suburbs. I'm a very creative person, and I love to express myself through my hair, fashion, jewelry, and artwork. I like to spend as much time as I can in gardens, at beaches, in the woods, writing, doing yoga, and spending time with my family and friends! I love a good binge TV show, and long art project.

How long have you been wearing wigs or hairpieces?
I've been wearing wigs since 2018 when I was diagnosed with lupus, and after I started losing patches of hair.

When you started your hair loss journey, what do you wish you knew?
I wish I knew more about the different types of wig caps. Specifically, how each type requires different installation methods, and each fit best with different lifestyles or situations. When I first started wearing wigs I thought, "Well a wig is a wig, I have to get used to being uncomfortable." and that could not be farther from the truth.
What is the best part about being an Education Ambassador?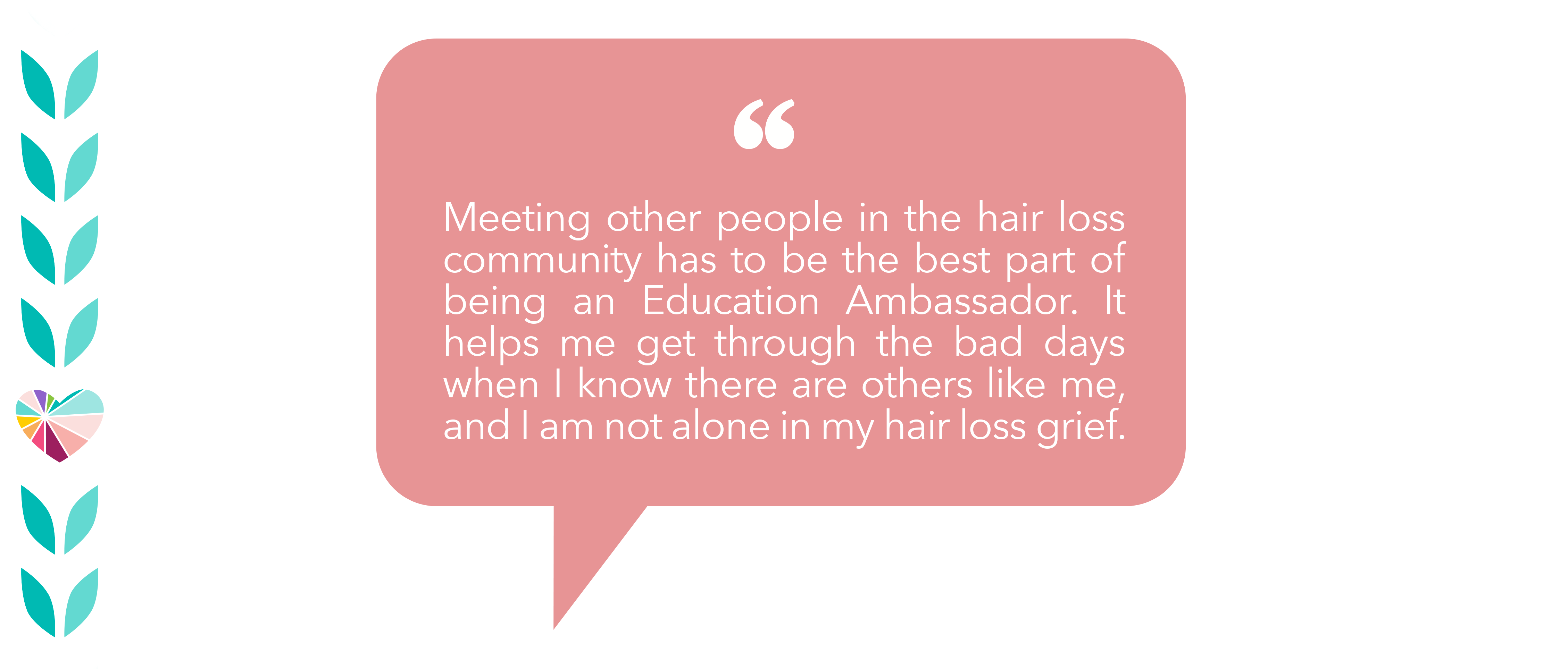 Because that's what it is. A grief. Hair is so much of how we identify and portray our inner self to the world, when it's gone (especially when it goes quickly) it can really be traumatizing and isolating. Being able to help others, and connect with others is very therapeutic for me, and gives me back some control of how I react to the whole situation. I'm going to make this into a positive life experience any way that I can!

What's one thing you've learned about yourself while being an Education Ambassador?
No voice is too small to make an impact! Sometimes I would wonder if I was actually reaching anyone. My small wig chats in my bedroom—Does anyone actually watch these? I often wondered if my tutorials were worth doing. I soon found that they were in a big way! I started getting lots of questions, and messages of those also suffering from hair loss. I started getting thank you notes, or requests for how to do something I hadn't thought of. I really learned that I was making a positive impact, and what I thought was such a small thing was growing into a special outlet!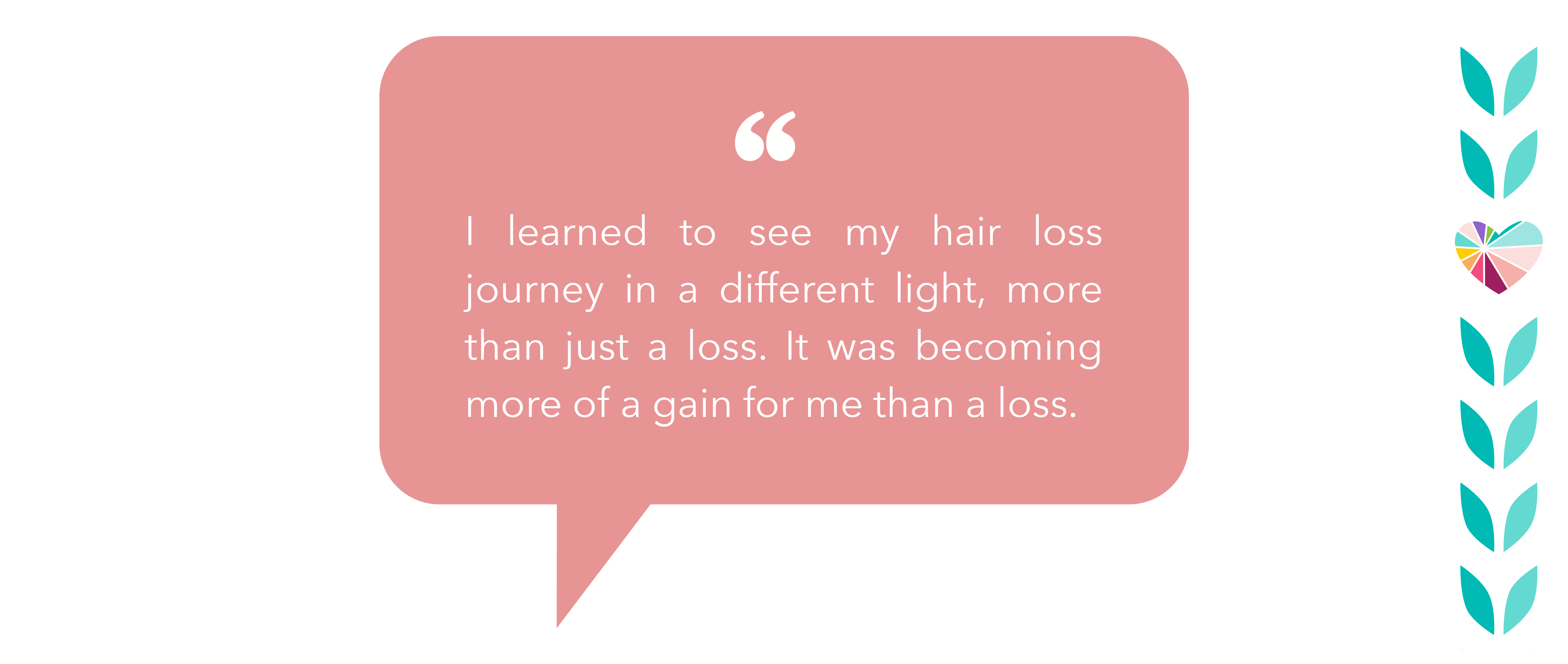 What advice would you give to a new alternative hair wearer?
It's going to be OK! I feel like the natural response when you realize you're losing your hair is to panic. It's natural to feel that way, but don't let it consume you. There are SO many outlets out there to help you out, and it can be overwhelming, but I promise you there IS something for you. It may not be like your bio hair, but it can be your dream hair! Have fun with it, experiment, make it your own!

Which Jon Renau style is your favorite?
That's an almost impossible question for me! I love to change it up quite often. I'm the type of girl who wants a chin- length bob on Monday, then is ready for mermaid waist-length waves by the week's end. I would have to say my top right now is the Human Hair Kim, and for synthetic fiber, Cameron Lite - Petite. I love Kim's length, layers, and lightweight feel. It is unbelievable how lightweight Kim is with all that length. Both Kim and Cameron have the same type of Jon Renau hand tied cap that is SO comfortable. I have an incredibly sensitive scalp and I forget I am wearing a wig sometimes when I have Kim or Cameron Lite on.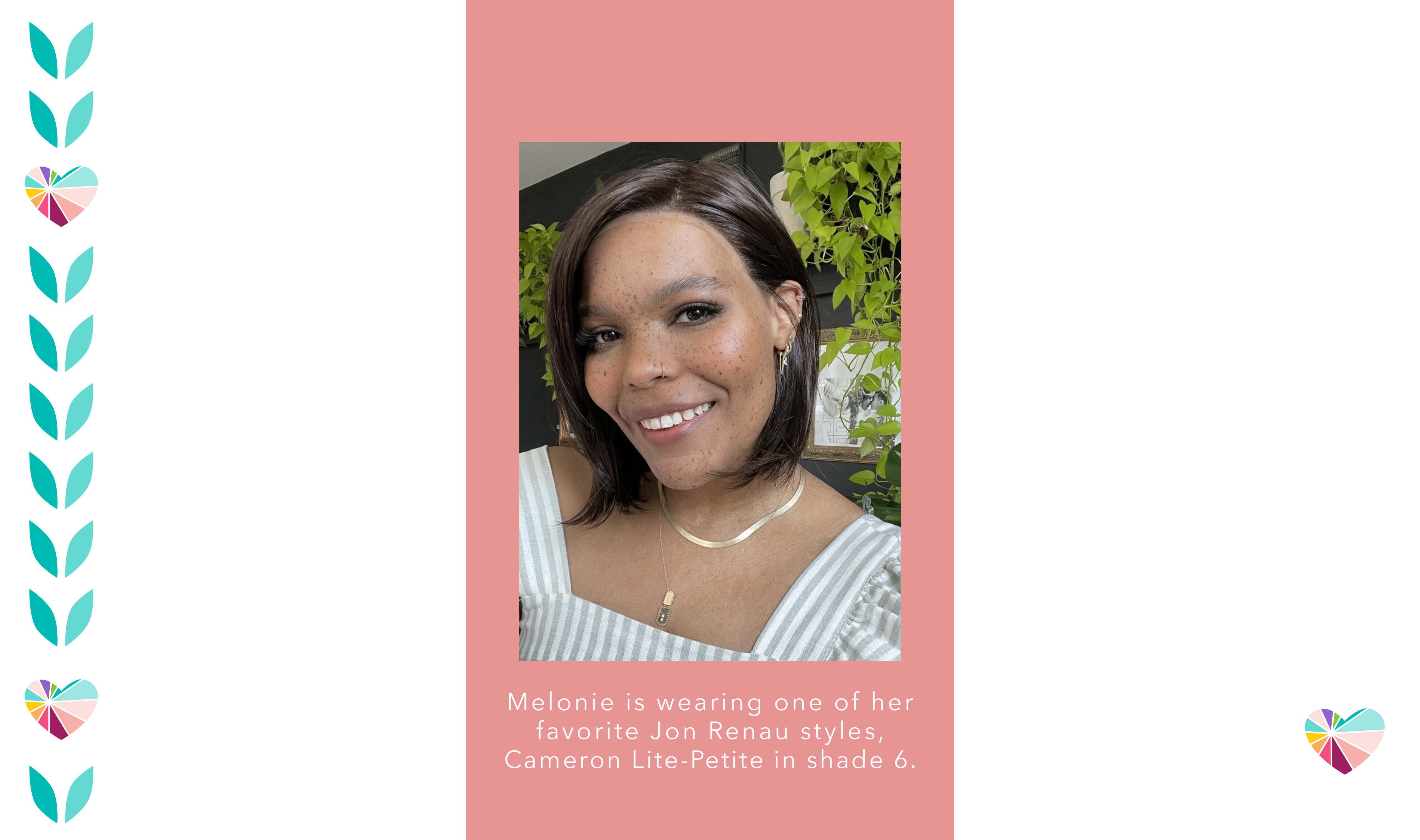 Want to learn more about Melonie's experience with lupus and her expert wig tips for hair loss? Follow her journey on social media at @melolocs.